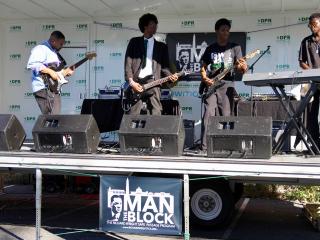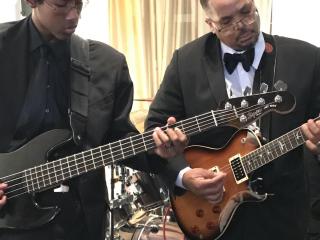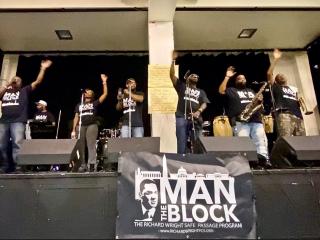 Music
Music is an integral part of the rich fabric of our lives, and music education helps students to weave the patterns of that fabric and share it with others through opportunities in performance, both vocal and instrumental, as well as production. The contribution of music to the intellectual development of children is evident in compelling scientific research. Skills learned through the discipline of music transfer into other areas of learning and greatly enhance cognitive and communication skills, abstract reasoning, self-determination and diligence. Through the rich music program at Richard Wright, students have multiple ways to explore and express their own unique styles, collaborate with others, while learning to appreciate the music of other cultures and genres throughout history, thereby enriching their own musical experiences and expanding their horizons.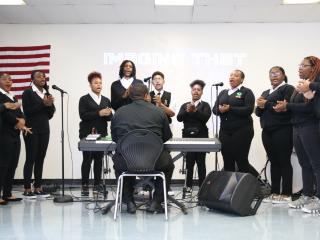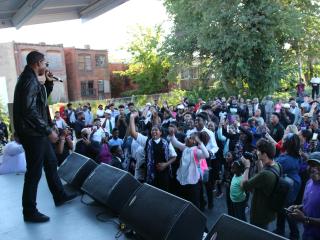 General Music
The RWPCS Music program encourages student enthusiasm and creativity through music while enhancing student ability to appreciate and experience the art of instrumental and vocal music performance. Students have multiple opportunities through the choral and instrumental ensembles to read and perform music at various school events throughout the year.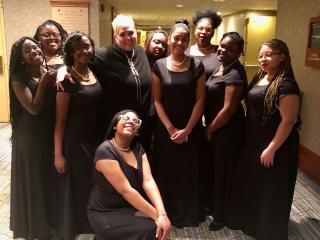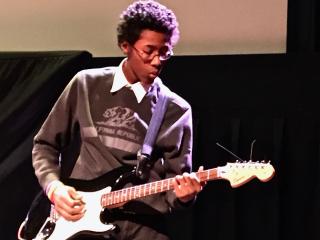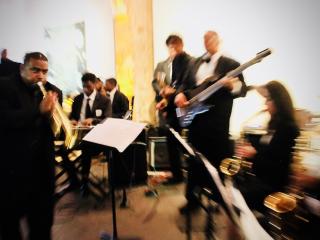 Music Production
The Richard Wright Music Production Program is an electronic music program that gives students a hands-on approach to learning, recording and editing MIDI and digital audio using various computer software. This program allows students to use their creativity to compose and produce their own music that can be used in and around the school community.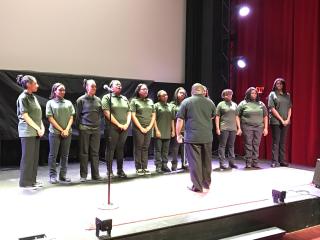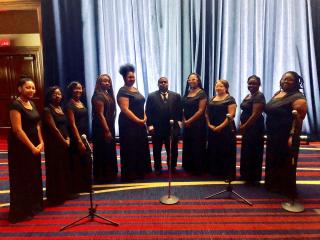 Vocal Ensemble
The RWPCS Ensemble is a combination of students of every grade level within our school. They perform for all school-wide assemblies as well as several outside organizations. They have been featured performing for the DC Public Charter Board, the Rainbow Push Coalition, Music in the Parks Festival, and McDonald's School Spirit Nights to name a few.
Instrumental Ensemble
The RWPCS Instrumental Ensemble is made up of students who perform for school-wide assemblies as well as events for outside organizations. The instrumental ensemble is a combination of the RWPCS Guitar Club and Brass Band including keyboards and percussions.