DANCE
The RWPCS Dance Program is designed to develop personal and artistic awareness in students. Dance students will receive high-quality instruction in the areas of classical ballet, modern dance, improv, and theatre production. Students are also required to participate in performances and presentations throughout the year to showcase learned skills. Education in the arts instills personal discipline and drive, which are skills that are essential to success in all areas of life. Any student that takes part in the Richard Wright Dance Program is not only receiving a high-quality dance education but tools that will equip them to be successful in their future endeavors.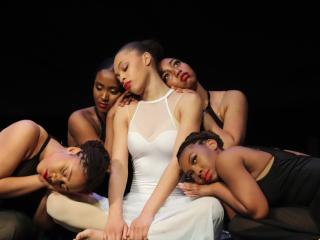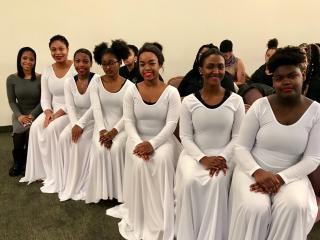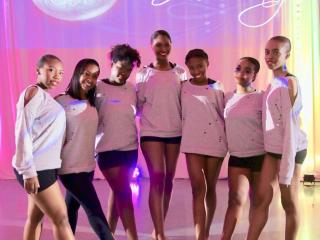 Dance Basics
Dance Basics is designed to introduce students to the world and culture of dance. Students will study the fundamental elements of classical ballet and modern dance. Students will also receive instruction on the topics of studio etiquette, performance etiquette, dance history, and will also be required to learn the correct spelling and pronunciation of dance terminology learned throughout the course.
Dance Team
The RWPCS Dance Team is for students who are absolutely in love with dance. Members of the Dance Team have the opportunity to perform for school programs and a number of special events throughout the school year. The Dance Team challenges students' physical fitness and their ability to learn multiple styles of choreography. Students who are passionate about dance and growing artistically will thrive on the Dance Team.